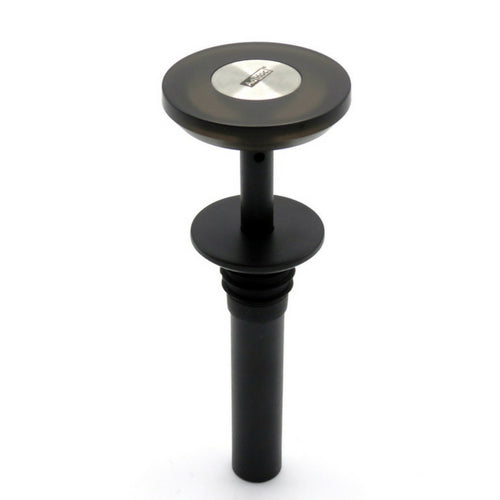 Wine Saver Vacuum Pump
At the Triggerfish Cookshop, we're delighted with the Ad Hoc Vacuum Pump. By pumping the air out of a bottle, it helps keep an unfinished bottle of wine fresh longer. The wine saver pump suits both red and white wine. 
We love its simple, compact design that extracts the air out of a bottle, slowing the oxidation process of the wine and saving its aroma for days. The flat design is ideal for storing the bottle in a fridge door.
Makes a great gift for a discerning wine lover. 
You can find these wine saver vacuum pumps here.