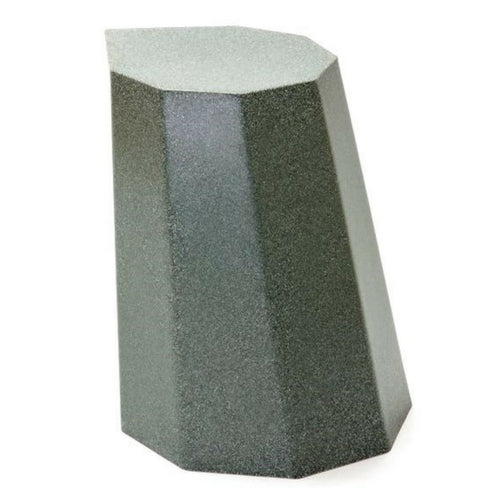 The Arnold Circus Stool
A stack of Arnold circus stools are a very recent and fun addition to the Triggerfish kitchen.
We fell in love with these stools when we first spotted them at a music event, because they looked a bit wonky. Their colours and geometric pattern make them unique and fun, while their versatile, sturdy design allows them to be used for seating as well as storage baskets. 
Designed by Martino Gamper in 2006, as part of a regeneration project for Arnold Circus in Shoreditch, East London, the Arnold Circus stools come in a variety of colours and are light, durable and very easily stackable. 
Highly recommended for small kitchens, kids' bedrooms and garden spaces.