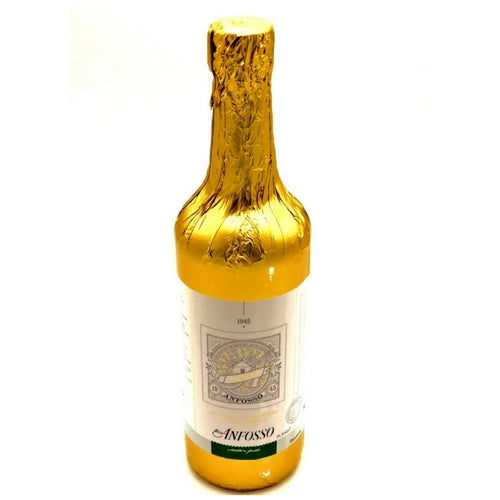 Anfosso Olive Oil
We stumbled upon this olive oil quite by chance in a friend's kitchen and immediately fell in love with it. The Anfosso olive oil is very light and pairs beautifully with seafood and vegetables. Its best had with a piece of toasted bread and a pinch of salt and pepper if you ask us. 
Produced in the Liguria region in Italy, this olive oil took us quite a bit of effort to source, especially since its produced in very small quantities
Liguria is one of the smallest regions in Italy and it lies at the point where the Alps meet the sea, leaving it with very little flat land. Farms and fields are carved out of the mountain side and are filled with olive and lemon trees. 
You can find Italy's finest olive oil on our shelves at the Triggerfish Cookshop.