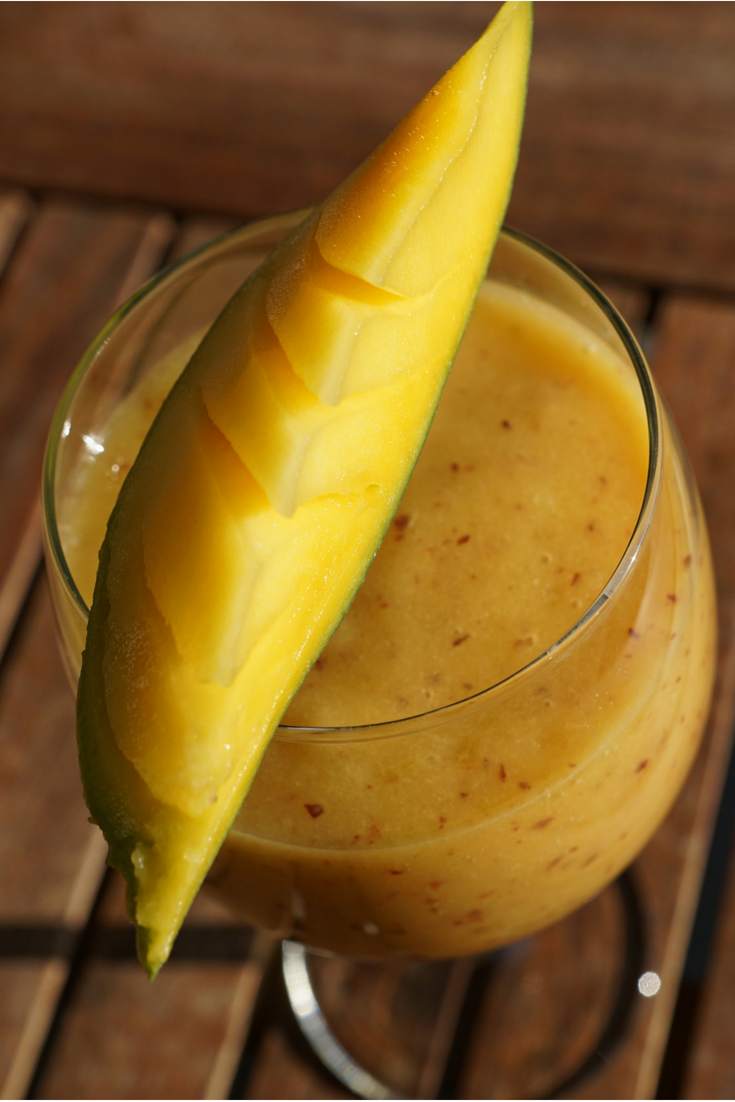 Mango and Banana Smoothie
Preparation time: 10 minutes | Serves 2
Ingredients:
1 ripe mango
1 ripe banana
A few chunks of fresh coconut (optional)
1 tsp of chia seeds (optional)
1 tsp of honey
4 - 5 Ice cubes
(Yoghurt can be added to the recipe if preferred)
Method:
Peel the mango and remove the stone. Dice the mango into chunks.
Peel the banana and dice into chunks
In a blender, add the mango, banana, coconut, chia seeds and ice cubes and blend until smooth. 
Add the honey if required.
Serve and consume immediately.
Source: The Triggerfish Cookshop