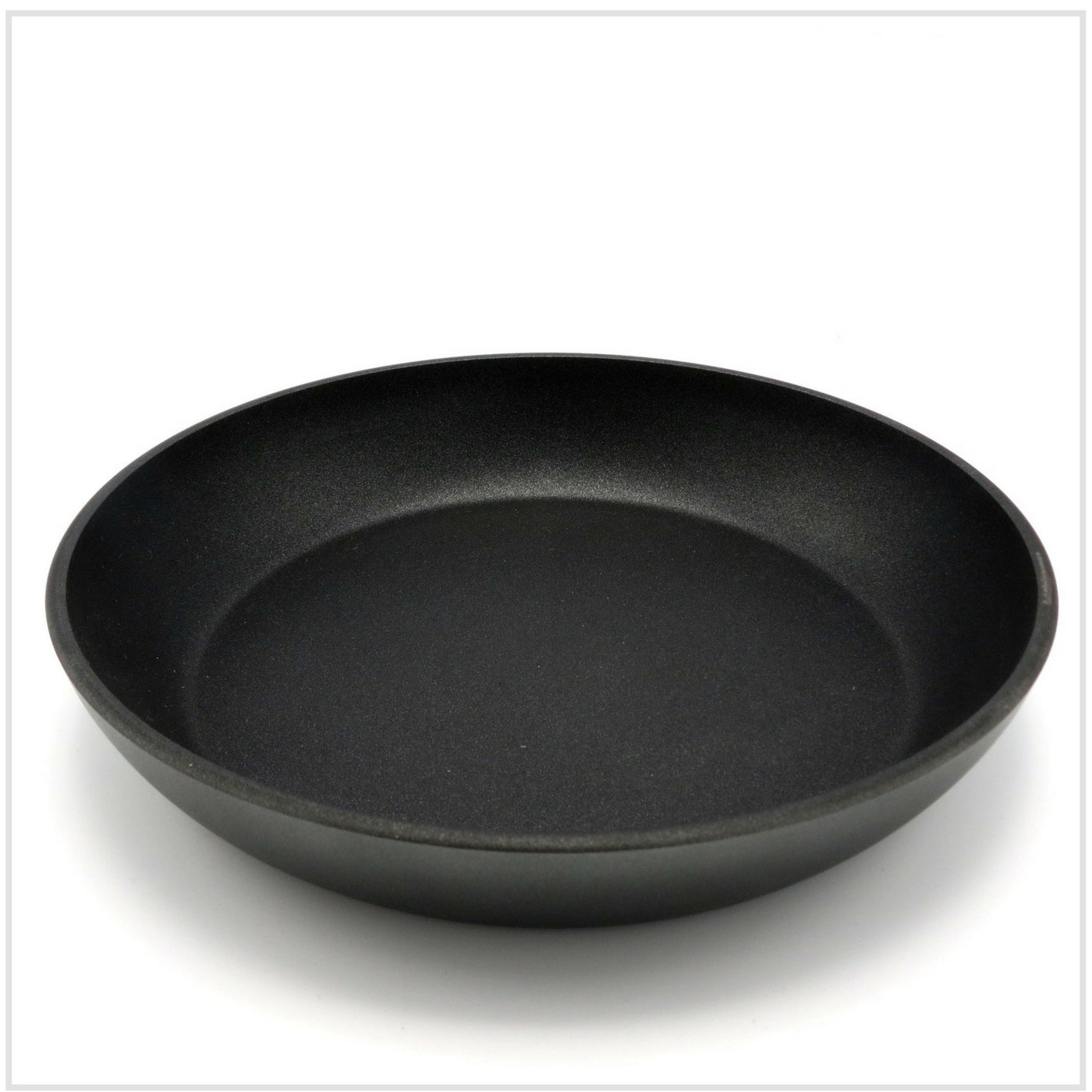 De Buyer Tarte Tatin Ceramic Case 24cm
Aluminium non-stick Tarte Tatin mould in ceramic with classic French design.
Specially designed for making upside down tarts: enables to prepare the caramel on the stove and to oven-bake the dessert in a single dish.
Thick aluminium: uniform heat diffusion; rapid rise in temperature; undeformable mould.
Coating highly scratch-resistant: hard ceramic bottom with non-stick coating; long life.
Optimal non-stick properties for easy turning out.
Cleaning and Care Tips: Do not put in the dishwasher. Wash by hand with a non-abrasive sponge.
Suitable for all cook tops EXCEPT induction.
Do not heat on its own or overheat. Avoid temperature shocks.
Dimensions: 24cm