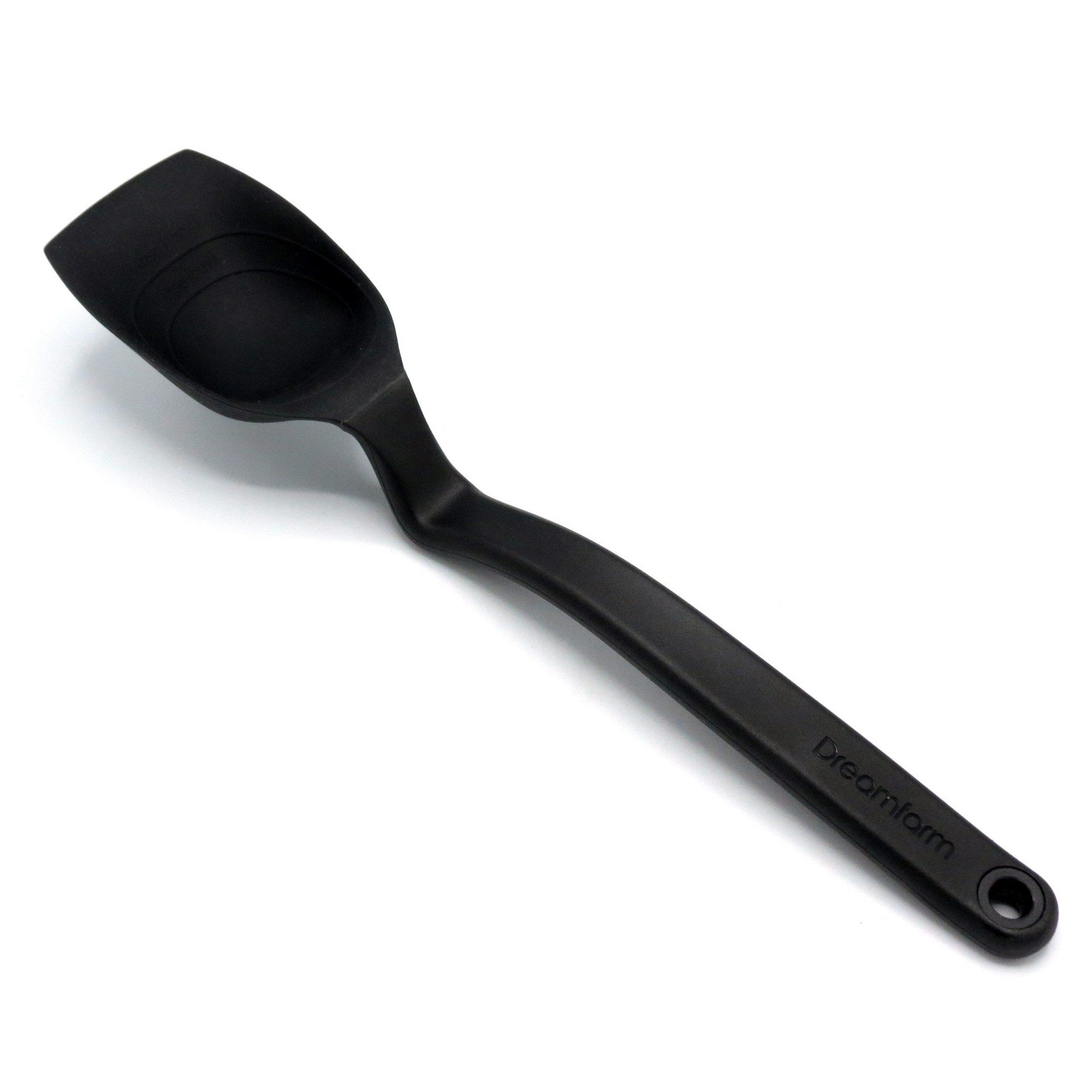 The Supoon is a spoon that scoops, measures, scrapes the bowl clean and sits up off your worktop avoiding the mess.
Made by innovative Australian brand Dreamfarm, it's made from silicone which means it can stand heat up to 260 degrees and is kind to your non-stick cookware.
Cleaning and Care Tips:
Dishwasher Safe.
Dimensions: 28cm