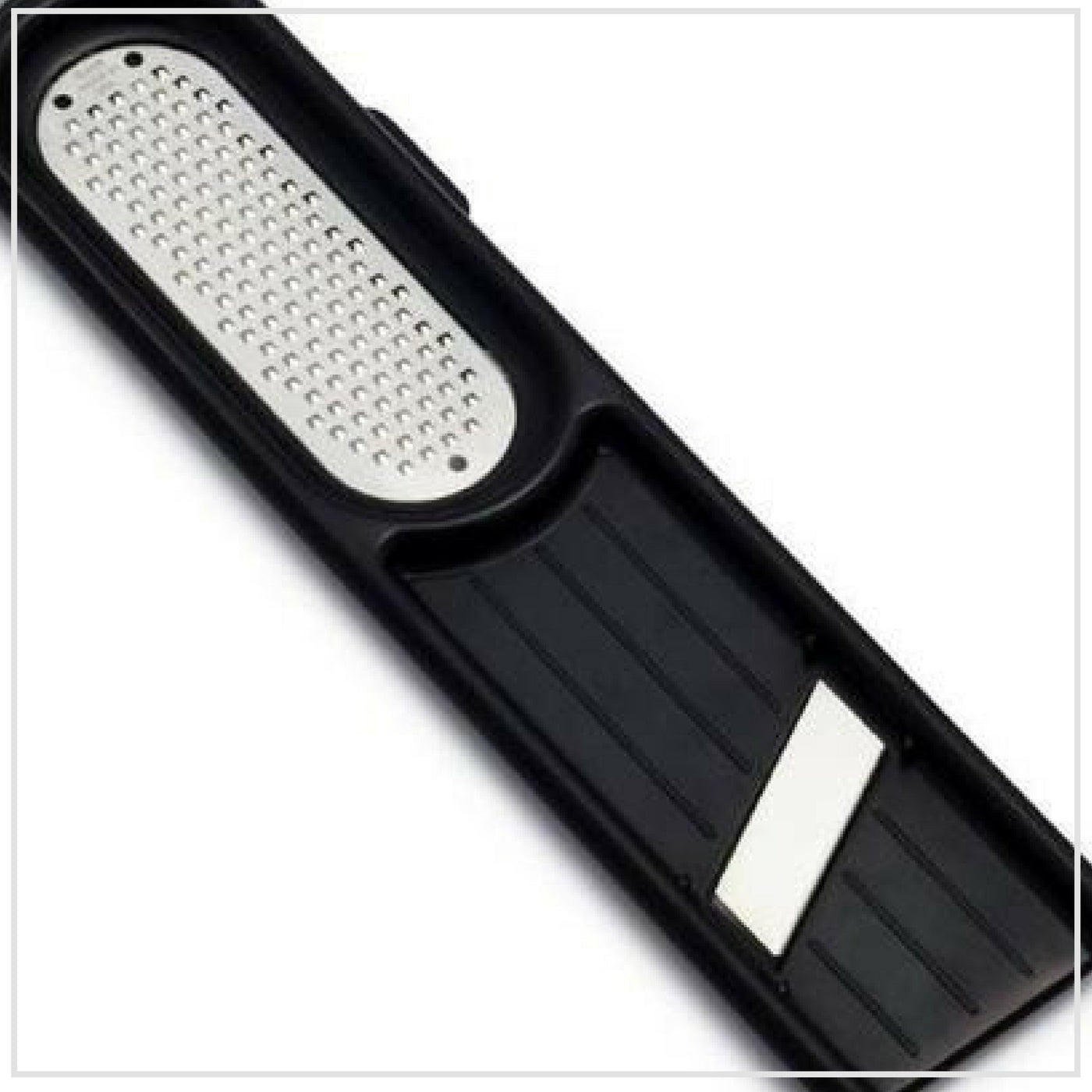 Crafted using stainless steel etched blades, the seriously sharp and efficient 3-in-1 Ginger Tool is the only gadget needed when cooking or baking with ginger. The rasp-like tool features a knob on the side to quickly remove the peel of knobby, fresh ginger root. A wide panel incorporating Microplane's top-selling fine blade, makes fast work of grating ginger, and a razor-sharp, angled blade towards the bottom of the tool thinly slices ginger with ease and precision.
Cleaning and Care Tips:Â 
Top rack dishwasher safe. Handwash cover.
We recommend rinsing the ginger tool in warm water immediately after each use. To remove "stuck on food", first soak the tool in warm water and then use a soft bristle brush to remove pieces.