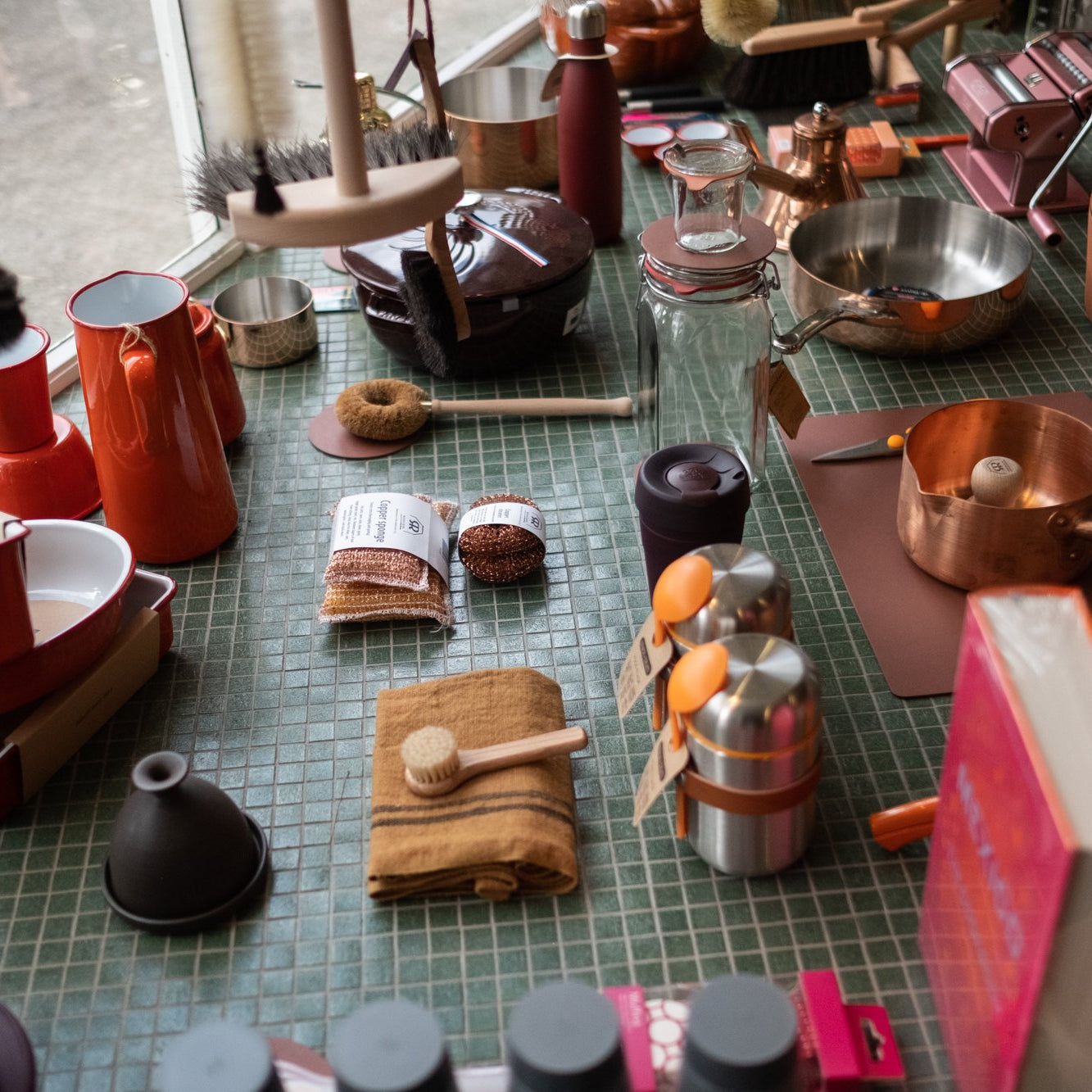 carefully selected products, tested for their durability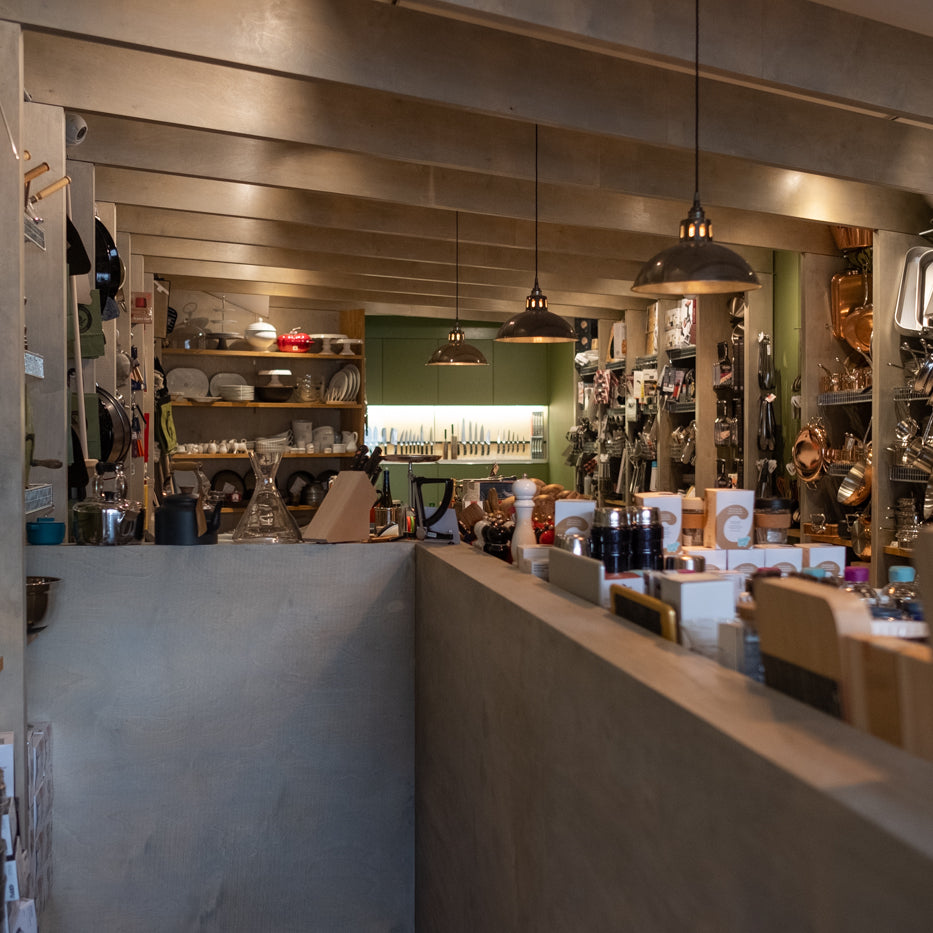 VISIT OUR STORE that has won awards for its design
One of the capital's very best cookshops. The knife section is particularly impressive.
A true hidden gem stocking an inspiring range of gorgeous kitchen equipment...a treat to browse their collections of pots & pans, kitchen gadgets & knives.
A splendid selection of serving bowls & platters, glassware, olivewood accessories, as well as serious knives & other pieces of chef kit.
Take a Tour of our blackrock store